Let to expats, the benefits and advice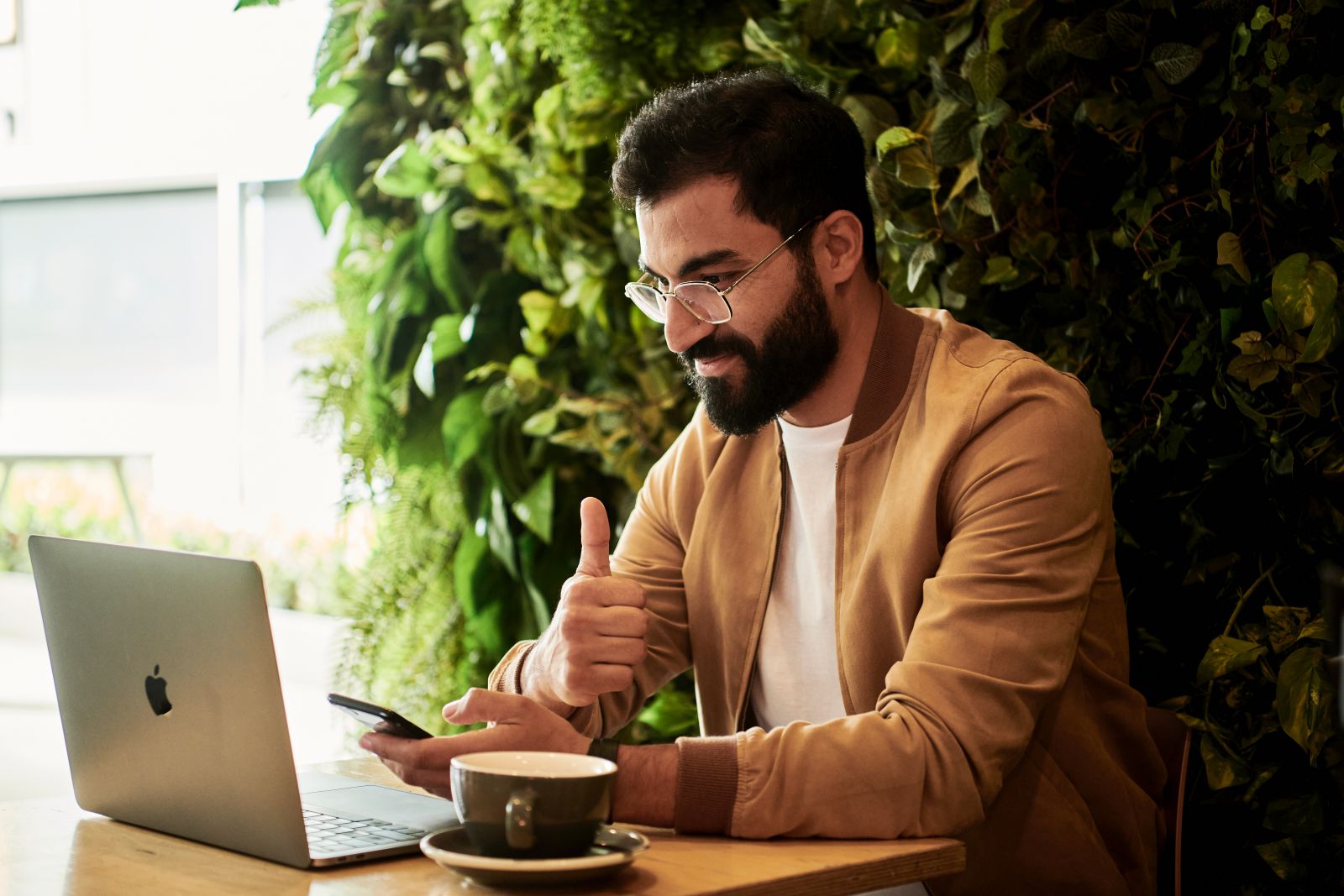 Renting out an apartment, family home or luxury detached house to expats has its advantages. An expat often comes to the Netherlands himself or with his family, due to specialized knowledge in his field, such as in the IT, medical or technical sector. Below you can read more about renting out your home to expats.
The advantages of renting out to expats
The income is often average or above average, because of the specialist knowledge in their work combined with a profession that is in high demand.

In most cases an expat (also known as a highly skilled migrant) can claim a 30% compensation scheme. This is a tax benefit for expats who move to the Netherlands for a specific position. If the necessary conditions are met, the employer can grant a tax-free allowance amounting to 30% of the gross wage that is subject to Dutch payroll tax. This means a higher net income and a lower tax burden.

The rental period is usually for a temporary period, in many cases an employee is asked at a later stage to work in another region or country. Or the expat wants to move to another country after 2 years of working in the Netherlands to gain additional work experience for his or her career.
4 pointers to make your home attractive to expats
Provide a modern and complete finish to the house. If you rent the house upholstered (without furniture), then a neat floor, curtains and ceiling lighting are the extras that ensure that your property stands out.

A clear overview of the costs, including service charges, costs for gas, water, electricity, internet and municipal taxes. This way, an expat tenant knows exactly what to expect, when interested in your home.

Provide a good explanation about the connections with public transport, many expats who arrive in the Netherlands do not (yet) own a car. Many expats travel by public transport. So it is extra important to know where the bus stops and the train stations are. And in addition, how long it takes to travel to the most important locations in the area.

In addition to unfurnished rental, furnished rental is an interesting option for expats. Especially when it comes to a rental period of 1 to 3 years, this provides convenience for the tenant and they are often willing to pay a higher rent for this.
Now that the corona developments are positive and there is more and more room for companies to recruit new staff, we also see this reflected in the number of expats looking for rental homes. Expat rental is a professional service at NEWCURB, including English contracts, screening for expats, knowledge in the field of rental legislation and experienced specialists in the field of rental to expats.
Read more about our rental services here, or get started right away and list your property without any obligation to rent out to expats. We rent to expats who work for Nike, Booking.com, Netflix, Mediapark, Big4 accountancy offices, MediaMonks and similar organizations that work a lot with international professionals. This in Amsterdam, Amstelveen, Aalsmeer, the Gooi (including Hilversum) and Almere.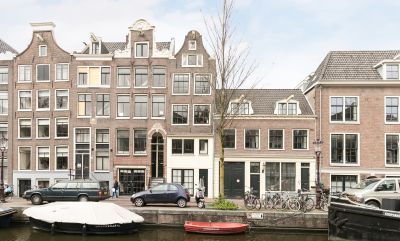 Bloemgracht
1015 TR, Amsterdam
€ 1.450,- excl.
Rented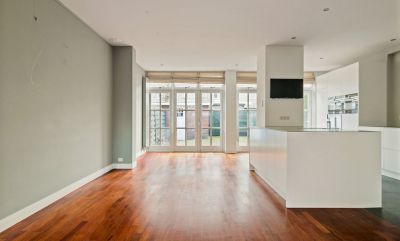 Papaverstraat
1402 CW, Bussum
€ 2.750,- excl.
Rented