Online rental agent service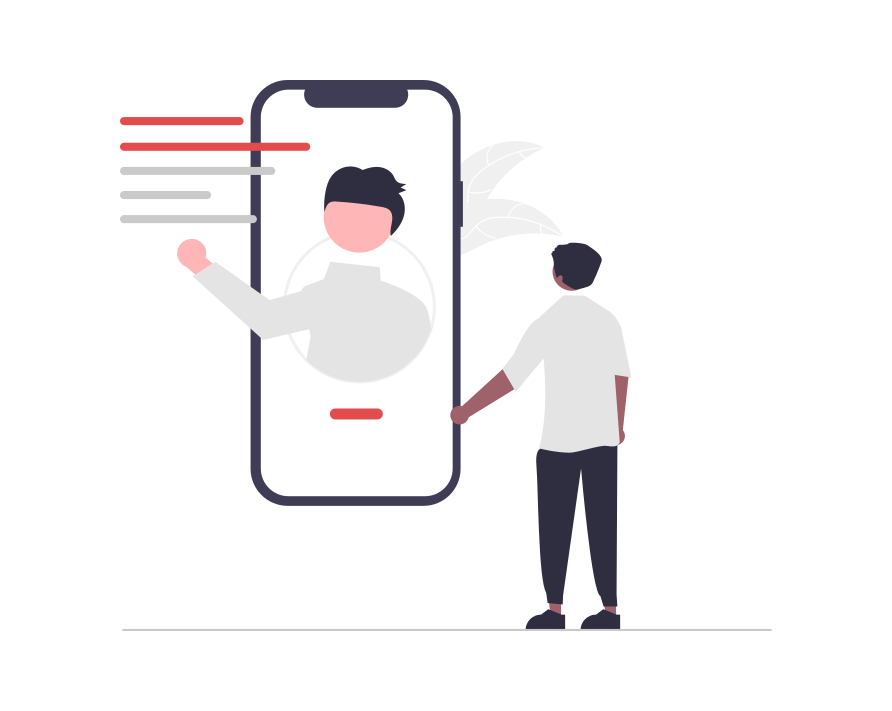 Do you own 1 or more investment properties? And would you like to take care a part of the rental yourself? We believe in providing the right building blocks, so that our rental service matches your method of working as a landlord.
Joint rental throughout the Netherlands
With our online rental agency services we offer a partnership for the rental of your investment property.
A home survey including rental home market value appraisal, so that you know what rental price you can ask for the property. Including discussing possible opportunities for the home to increase the return.
You supply photos and possibly video yourself. Still need help with the footage, let us know. You also compose the text for the home advertisement yourself, which we check and supplement where necessary.
Advertise the property on more than 20 property rental websites, including many aimed at expats such as Pararius & expat rentals. Our registered candidate tenants also receive an update when registering the house. In addition, advertising on Funda is possible and of course via Facebook & other socials.
You do the viewings yourself. We take care of the reactions and invite the actually interested candidates to view at the times indicated by you.
After the viewing, you pass on the candidate tenants and we take care of a screening. This includes a test in the BKR (credit check), requesting salary slips, an employer's statement, test on the ID card and google seach.
We will draw up the rental contract, clearly stating all agreements and any special provisions. This in Dutch and, if applicable, also English. All our leases are digitally signed with a clear registration of this digital signature. After signing you will receive the signed version in the mail. In this way, everything is well recorded and no signature is ever missed again.
You take care of the delivery / check-in with the new tenant(s). It is wise to record as much as possible. Among other things, about the condition of the house, the meter readings (gas, water, electricity) and the number of keys.
Our online rental agency service is the best way to rent out a property if you want to do the viewings, negotiations and inspections yourself. However, switching to full-service rental at a later time is always possible.