CONTACT INFORMATION NEWCURB
NEWCURB
Herenstraat 31
1211 BZ Hilversum
(Visit on appointment)
Make an appointment
Make an appointment on short notice. Often possible within 2 working days.
We have a look together at your home, new construction project or 2nd home. In addition, we explain more about our services, working method and give tips where possible. After the appointment you will quickly receive a report including professional rental price advice and a clear quote without obligation. Simply use the button below to schedule an online consultation with one of our agents or leave your details and we will contact you. Offcourse you can also call us directly.
Make an online appointment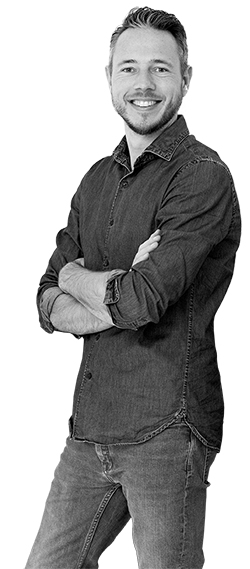 Or ask your question via the contact form below. Do you want to create an email alert for the latest listings? Let us know now:
Information about what type of home you are looking for
In which places you are looking for a home
What additional living requirements you have
After receiving it, we will create an e-mail alert for you within 5 working days and you will be the first to know about our new listings!