Estimate my property
You can quickly determine how much your house is worth in the current sales market using the form below. You will receive an accurate value indication from our certified and experienced sales broker within 2 working days free of charge.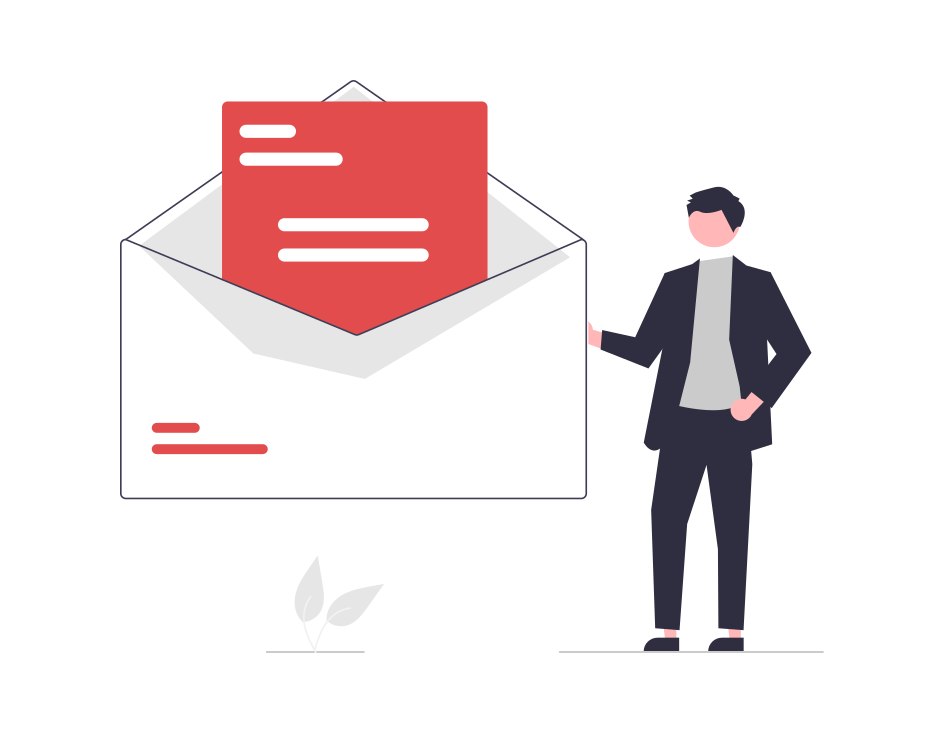 The real estate agent will call you briefly to go through the points about your home, so you get the best possible valuation! Do you have any additional questions? Add it to the comments or contact our office.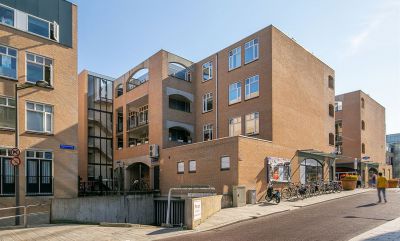 Blekerstraat
1315 AC, Almere
€ 245.000 k.k.
Sold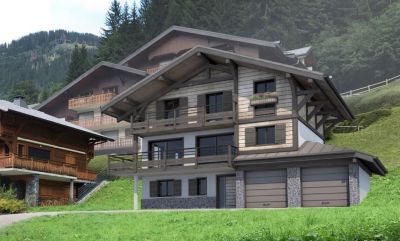 Chatel
Frankrijk
€ 960.000 k.k.
For sale