Property selling with Home Sales & Rental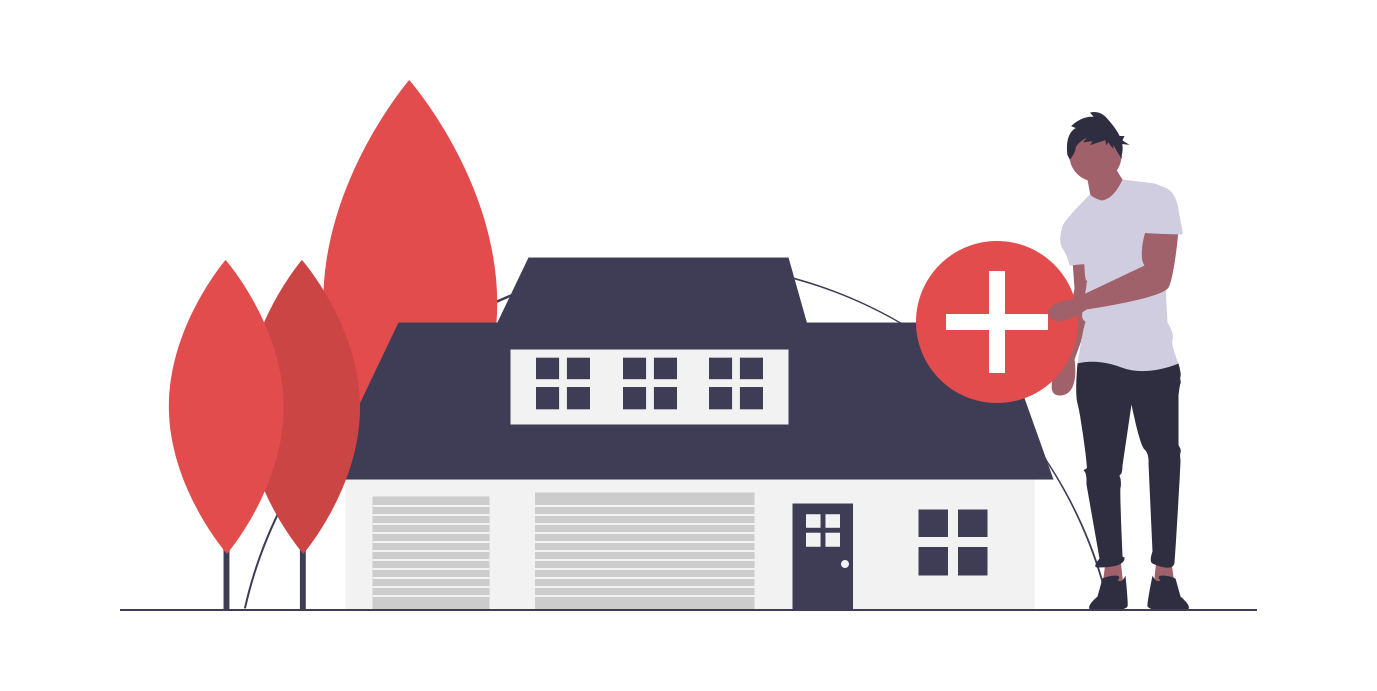 Our sales office Home Sales & Rental specializes in the sale of homes with market values from € 200,000 to € 1,500,000. This for apartments, single-family homes, detached homes and recreational homes.
Full Service
Selling your home with Home Sales & Rental is possible in the regions of Aalsmeer, Amsterdam, Amstelveen, Het Gooi, Almere and Zeewolde. Our commission rates are clear and based on your wishes. We have a personal approach, entrepreneurial mindset and love fast communication. The following steps are part of our full service sales:
A home recording - as it were a viewing of your home with our sales agent. You walk through the house together with our real estate agent, we learn more about your wishes and you will receive a value assessment including a quote during or shortly afterwards.
The right media products to convey the story of your home to potential buyers in the best possible way. Depending on your wishes and type of home, these are photos from our photographer, a home video, 3d walk through, cinema graphs, drone video, height photos and more. We are always looking for the latest techniques to advertise our properties in the best possible way.
We advertise your property on Funda, Pararius, Jaap and our own website with registered interested buyers. In addition, we bring these to the attention of fellow (purchase) brokers and possibly investors in the region.
Viewing your home, here too we adjust the planning to the wishes and the property.
Receiving bids and negotiating the sales price, of course in consultation and aimed at the best possible outcome.
We will go through the drafting and signing of the purchase agreement together so that you are fully aware of its content and meaning.
Congratulations, your home has now been sold. Then we take care of the final inspection with the buyer before the transfer at the notary, here we record the meter readings of the utilities so that you can pass them on to the energy and water supplier.
Online sales broker
Do you like be in charge of the sale of your own home? Also then we are happy help you sell your home in the best possible way! With our experience and your sales skills, we ensure that your home is sold professionally.
Learn here how it works to sell your home together with us.
Curious about the possibilities for your home? Feel free to contact us for more information or to make an appointment.
Contact us Make an appointment