Online broker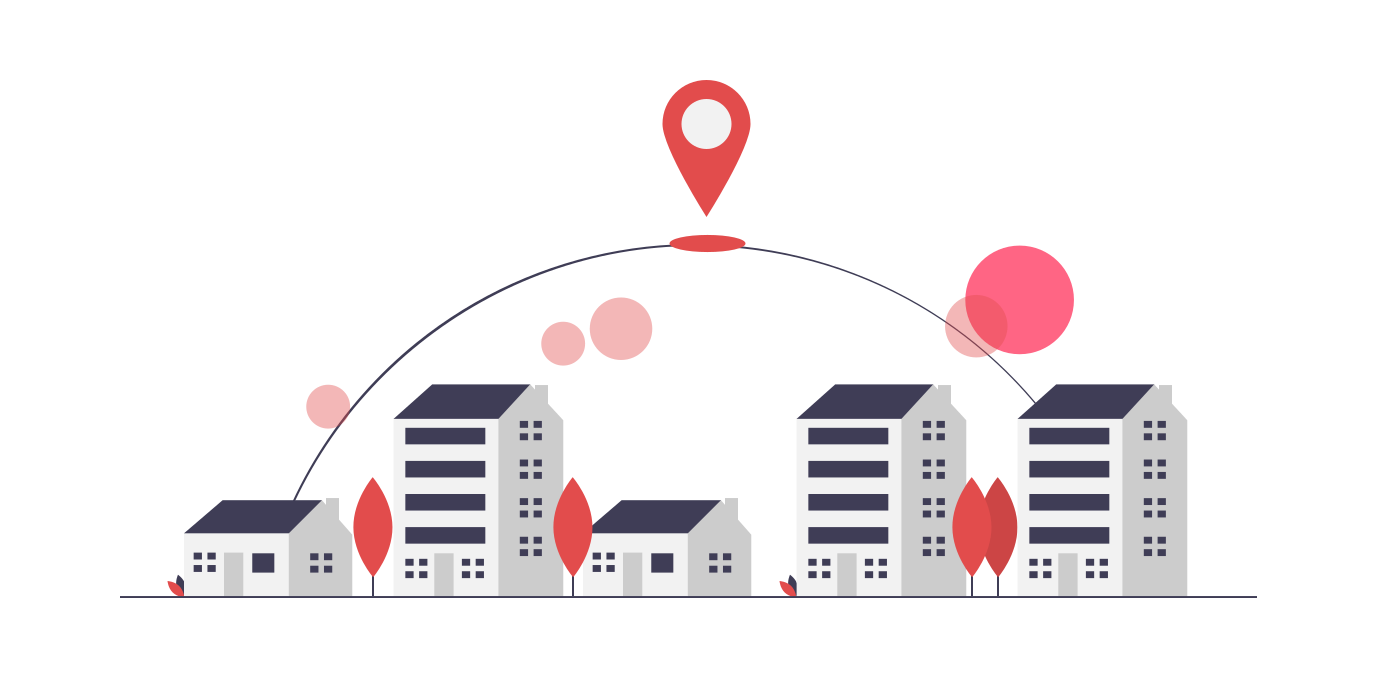 Do you like to be involved and in charge with the sale of your own home, with some help from our home sales office? Also then we are happy to help you sell your home in the best possible way! With our experience and your sales skills, we ensure that your home is sold professionally.
Below are the steps of joint selling with us.
Our sales broker comes by for a home survey and then advises on determining the right selling price and strategy.
You write the text of the house, take the photos and possibly a video. Need help? No problem, let us know and we'll get started right away!
In the meantime, we make the floor plans, schedule an appointment to measure your home and prepare the home advertisement.
After merging the information about your home, we jointly provide the list of items and questionnaire.
After that we advertise your home on the largest property selling websites like Funda, Pararius, Jaap and our website with registered home seekers.
We make a schedule for the viewings and ensure that you can schedule the appointments. You do the viewings whenever you want.
After the viewings the bids are send by the potential buyers to the home sales broker. After collecting the bids, the sales agent will discuss these with you and provide feedback to the interested party.
Our real estate agent ensures the drawing up of the purchase agreement and the correct signing. This way you can be sure of an up-to-date and complete agreement.
You take care of the final inspection together with the buyer(s). Of course we help with any question you encounter along the way.
Curious about the possibilities for your home? Contact us for more information or make an appointment with our sales agent.