Our story
With NEWCURB real estate, we are focused on connecting people and real estate in the best possible way! We do this in the regions of Amsterdam, Het Gooi, Almere and Utrecht. We have a personal approach, entrepreneurial mindset and are constantly looking for innovations to present our homes even better. We work with local professionals who know their own region well, have the right knowledge and have a passion for real estate.
We are specialized in renting out private sector living spaces in the Randstad, both unfurnished and furnished. With our network of international companies, registered (expat) candidate tenants and modern working methods, we are committed to our customers every day. We advertise on the largest rental and sale home websites in the Netherlands and internationally. In addition, we screen tenants extensively and using the latest systems, including a digital Housing File with connections to, among others, the BKR, Mijnoverheid, EDR and an international blacklist for tenants.
Our real estate agency is affiliated with VBO, the association of real estate agents and appraisers. An active trade association with more than 1,200 entrepreneurs involved. To be a member of VBO, you as a broker must be in possession of the correct papers, keep your knowledge up to date and of course be certified. Thanks to several knowledge meetings during the year and compulsory Permanent Education, we remain up-to-date on the real estate and housing market. So that we can offer our customers the quality and service they expect.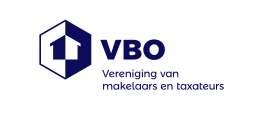 VBO members have access to a database with historical and current housing information. This information ensures that a VBO broker can provide you with good advice and substantiate it. As a customer of NEWCURB, you can also contact the independent Real Estate Disputes Committee (SGC) and the independent Disciplinary Board Makelaardij Nederland (TMCNL). In addition, VBO members are obliged to insure themselves.
Want to know more about VBO? Go to www.vbo.nl
Stronger together. That's what we're going for.
Do you have an apartment or house in the middle segment, or a more luxurious living space, we have the knowledge and the right approach for your property!
Our Values
Personal
With our team we strive for a personal way of working, home revolves around the people and therefore a personal working method based on our vision is essential.
Enterprising
Every day we are committed to improving the level of all elements surrounding the transaction of a home. In addition, we work with experienced professionals who have a passion for real estate.
Innovative
We put the expansion and improvement of our services to the test every day. We look for new technological developments and use them to connect people with homes in the best possible way. View an example of our latest method of razor-sharp 360 degree video tours here.
Meet our team!
Discuss the possibilities with a cup of coffee
More information about our services? Contact us for an appointment.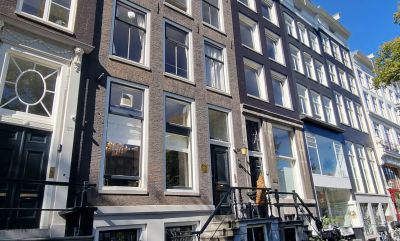 Kantoor Amsterdam
Keizersgracht 520-H, 1017 EK Amsterdam
Bezoek op afspraak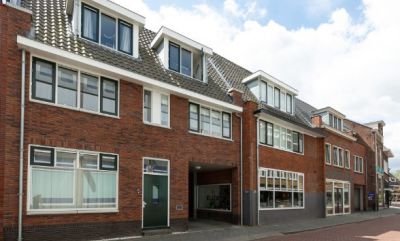 Kantoor Hilversum
Herenstraat 31, 1211 BZ Hilversum
Bezoek op afspraak