NEWCURB Property Management
For property management of homes in Amsterdam, Het Gooi, Flevoland, Utrecht and Aalsmeer. Are you looking for a professional and proactive manager for a home or complex? Then we are happy to be of service with NEWCURB Property Management. With our experience as a real estate manager in the Randstad, we ensure rapid follow-up and personal advice!
Contact us Make an appointment
Our way of property management

All homes, apartments, villas, studios and complexes in our management portfolio receive the right attention, are managed qualitatively and in good consultation. If you want to outsource the management of a home, an extensive inspection will first take place in order to determine the condition of the home and, if desired, to issue advice regarding maintenance. Everything to make and keep the house as optimal as possible for rental.
We offer our management service at a competitive rate and also offers an unlimited opportunity to ask questions and obtain advice during the rental of the house. In addition, we ensure smooth follow-up in the event of lease terminations in order to prevent vacancy. To provide fault reports and maintenance, we work together with local professionals such as plumbers, painters, gardeners and carpenters. In this way we are able to take on all the work around the house and take a lot of arranging work off your hands.
We make a distinction between the following services for property management:
Financial management
Technical management
Total management
Financial management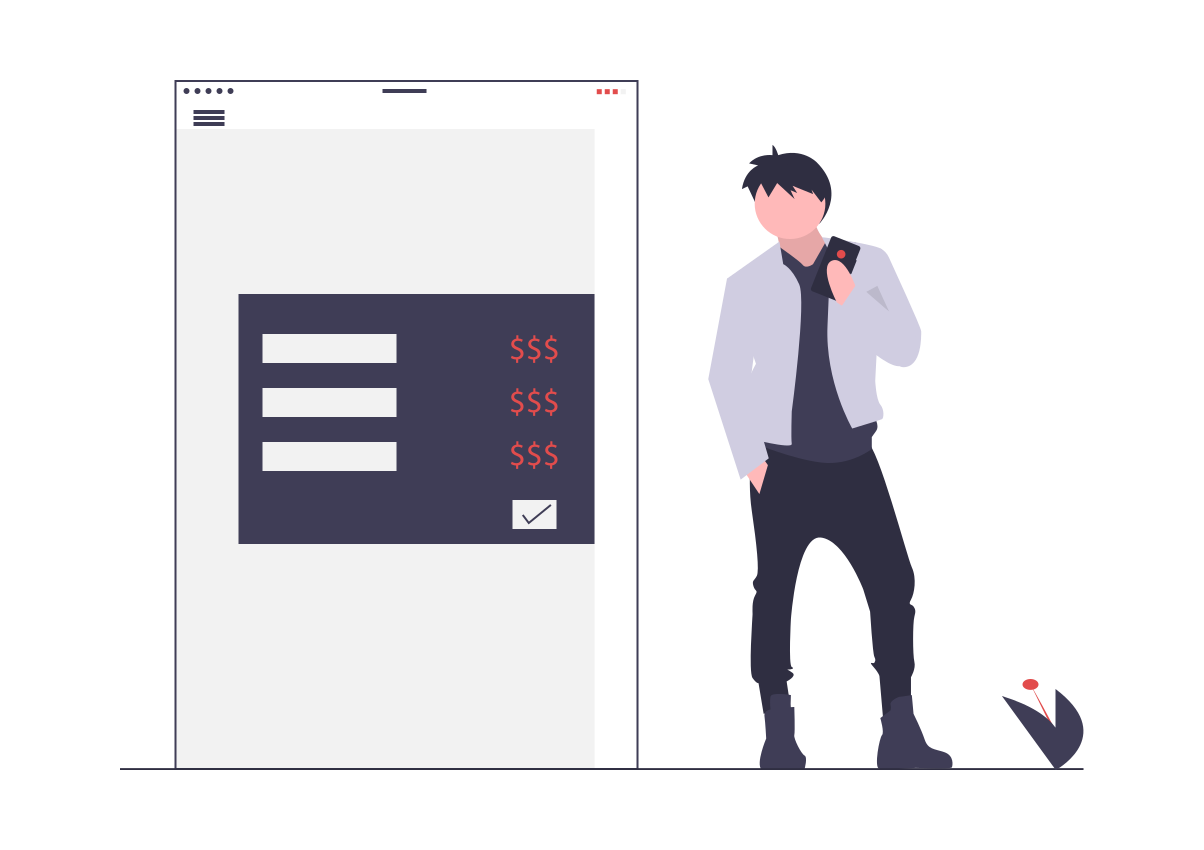 Financial management focuses on the administrative process surrounding the home. In this way you have one point of contact for all financial matters and the following activities are carried out:
Collection of the monthly rent, service costs and advance payments;
The transfer of the rent, settled with any maintenance costs;
We always transfer the deposit to the landlord;
Monitoring timely and full rental payments;
Sending payment reminders in the event of late payment;
Advice on payment arrears and, if desired, the involvement of a debt collection agency;
Calculate, announce and implement annual rent increases;
Provide notice upon expiry of the temporary lease.
In addition, NEWCURB makelaars is a member of the real estate association VBO, with which we are also ready for all legal questions via the VBO law firm specialized in housing issues.
Technical management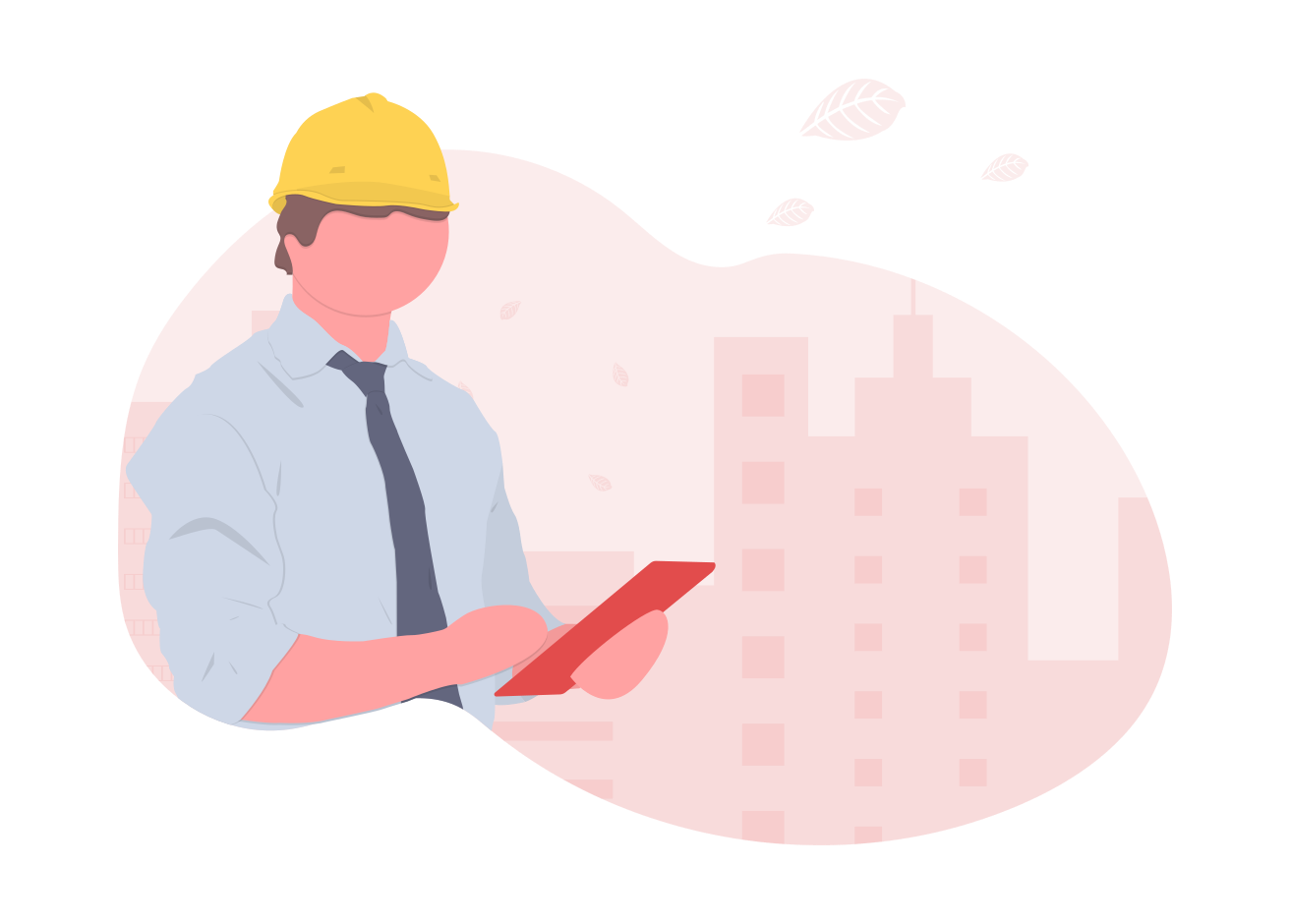 Technical management focuses on the maintenance process around the home. In this way you have one point of contact for all maintenance matters and the following activities are carried out:
Acting as a point of contact for tenants in case of reports of malfunctions;
Inventory of a malfunction report in order to be able to discuss it with the landlord;
Determining who will bear the costs of maintenance (tenant or owner);
After consultation, engaging a maintenance engineer for issuing a maintenance order;
In case of emergency reports and minor maintenance, immediately set up a maintenance order in consultation;
Checking the performed maintenance work;
Determine during check-out inspection whether maintenance is necessary and if costs are for the account of the tenant, these are deducted from the deposit.
Total property management
Total management consists of financial and technical management. Tenants can contact us every day for all maintenance reports, questions and complaints. We deal with these questions quickly, accurately and together with the landlord we determine a plan of action if necessary. This way you can be sure that your tenant(s) have good service and are therefore of good service during the rented period.
House for rent in box 3
Your rental property in box 3, the tax authorities specifies as one of the criteria that there must be no active exploitation. This is less likely to be the case with a limited number of investment properties than with a larger residential portfolio. However, if you like to have more certainty in this area, outsourcing real estate management is a good way to demonstrate that there is no active exploitation. Naturally, the final assessment always depends on your own specific situation and the tax authorities. We therefore always advise you to seek advice from a tax adviser.
Property management rates
Financial management - 3% of the month's rent with a minimum of €19.95 excl. VAT per object
Technical management - 3% of the month's rent with a minimum of € 24.95 excl. VAT per object
Total management - 5% of the month's rent with a minimum of € 45 excl. VAT per object
The above rates are subject to an intake at the time of management, in which we look at, among other things, the state of maintenance and the specific situation of the property. If you plan to outsource management for multiple objects, please contact us for a custom quote.