Expat Rental Service
Are you looking for a short-stay or longer-term rental property in the Randstad? We are happy to help you find the right home! Our brokers are specialists in the field of Letting and Rental Service (Home Search) for houses and apartments in Amsterdam, 't Gooi, Utrecht and Flevoland.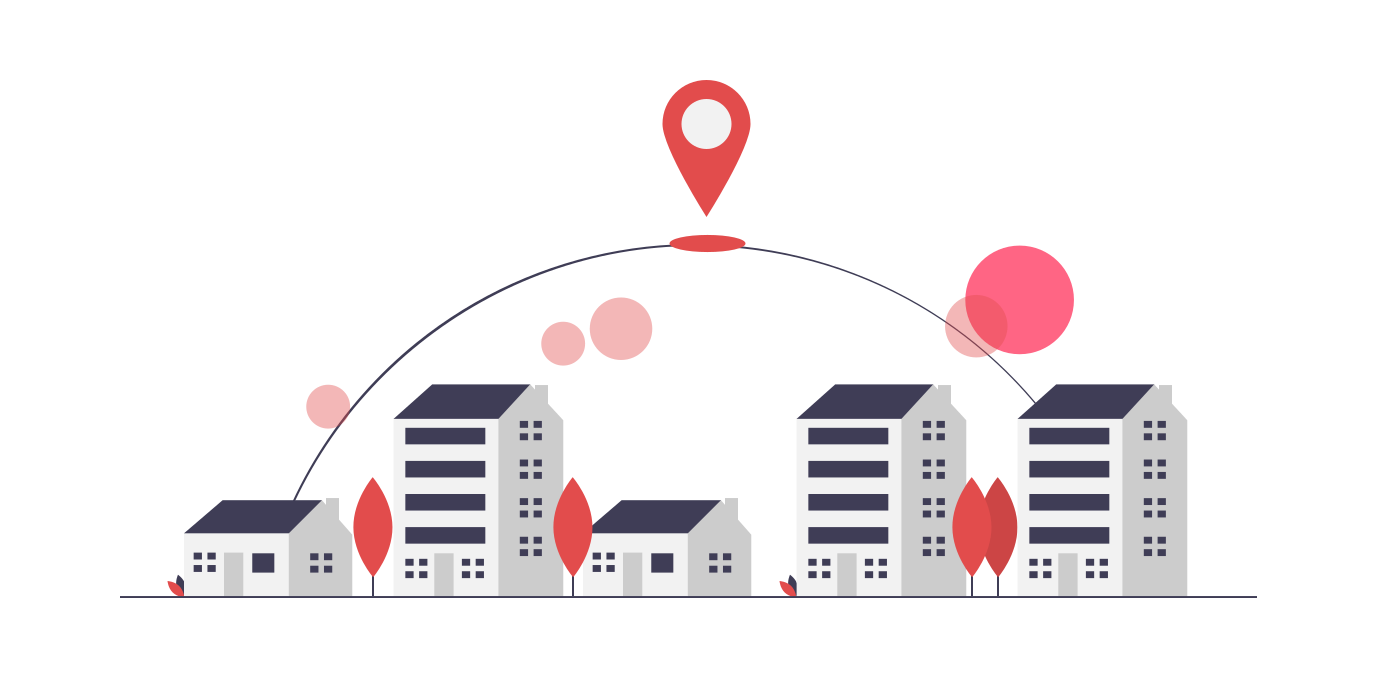 NEWCURB SERVICES FOR HOUSING
NEWCURB Rental Service provides a full home search service, amongst the following activities:
Scheduling viewings
Guiding viewings
Collect and request information about legal, fiscal and other important aspects concerning the property and if necessary inform you about this
Giving advice about and possibly drawing up the rental agreement
Supervising the settlement of the lease
Assisting with setting up contracts for water, heating, electricity, tv, internet, phone and (home) insurance
Guiding the check-in inspection
Contact us Make an appointment
Starters package
Are you planning to be active with us in the home search and want our support in finding the right new home for you? Then this is the right home search service!
Initial intake to start up your homesearch
Every daily search
Schedule and follow up on viewings
Navigating you through the conditions and housing market
Singel Point of Contact Rental Agent
Offer your submission(s)
Check the rental contract
Set-up your utilities
Price € 1,195 incl. VAT
Complete package - most selected
Busy with arranging your new job, relocating and all the things that come with it? Plus you know the rental market in the Randstad is currently a challinging one? Than our comple package is the best option for you, a personal Rental Agent assists you from start to key transfer of your new home.
Initial intake to start up your homesearch
Every daily search
Schedule and follow up on viewings
Attend viewings
Navigating you through the conditions and housing market
Singel Point of Contact Rental Agent
Offer your submission(s)
Check the rental contract
Be present and assist with the key transfer
Set-up your utilities
Price € 1,895 incl. VAT