NEWCURB REAL ESTATE AGENCY
Specialized in home letting & property management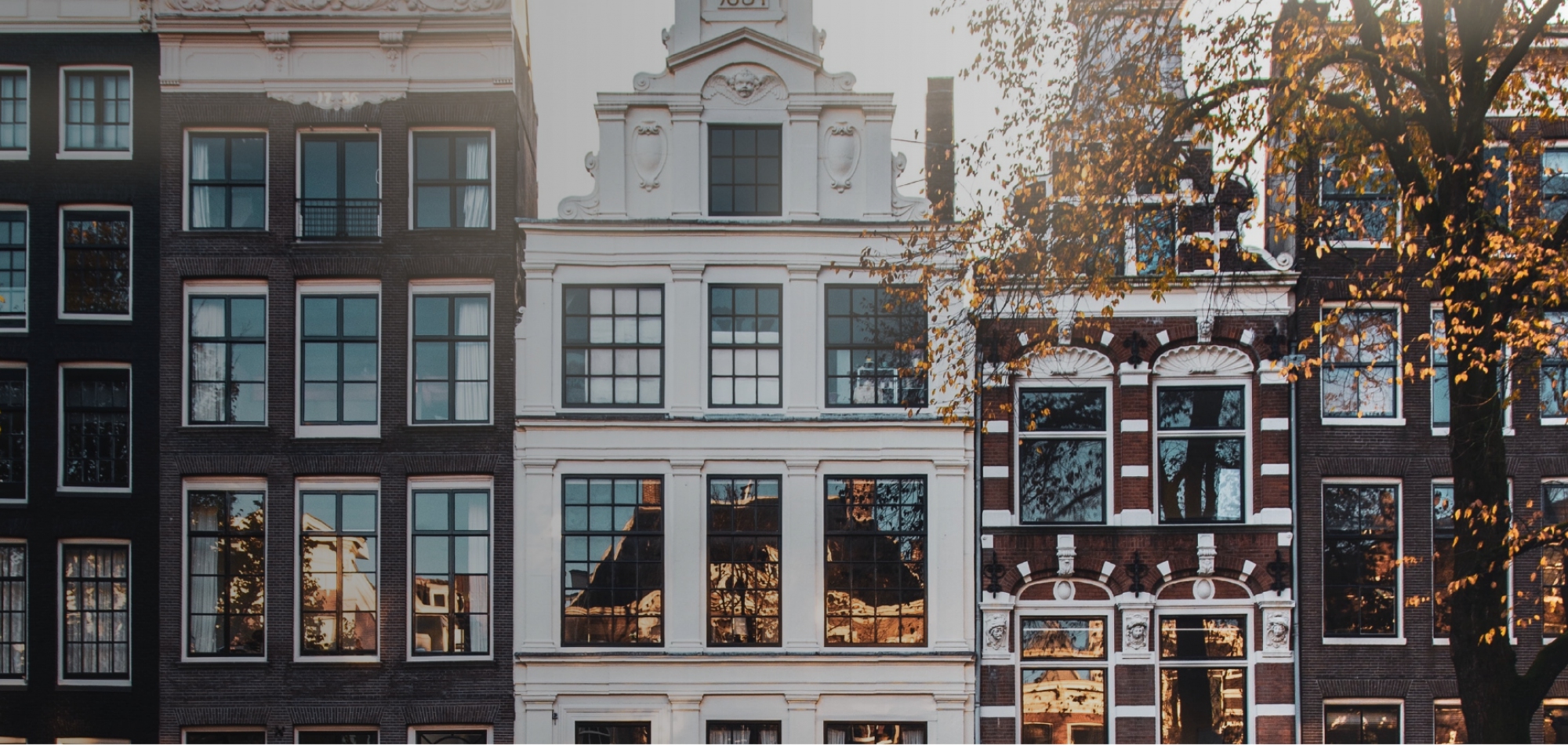 RANDSTAD AREA
Amsterdam - het Gooi - Aalsmeer - Utrecht - Flevoland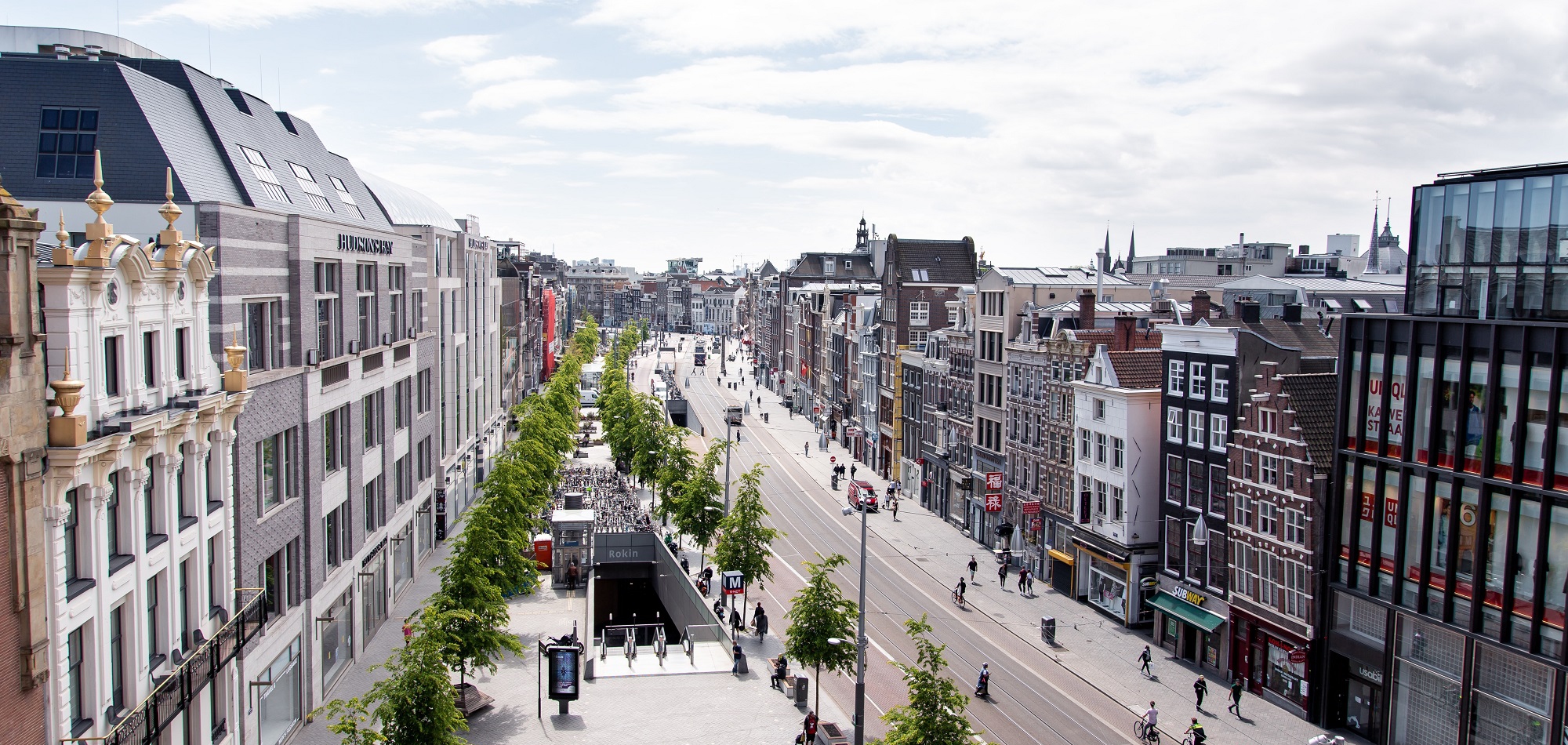 FURNISHED AND UPHOLSTERED
Inventory List - Professional Photos - Comprehensive Inspection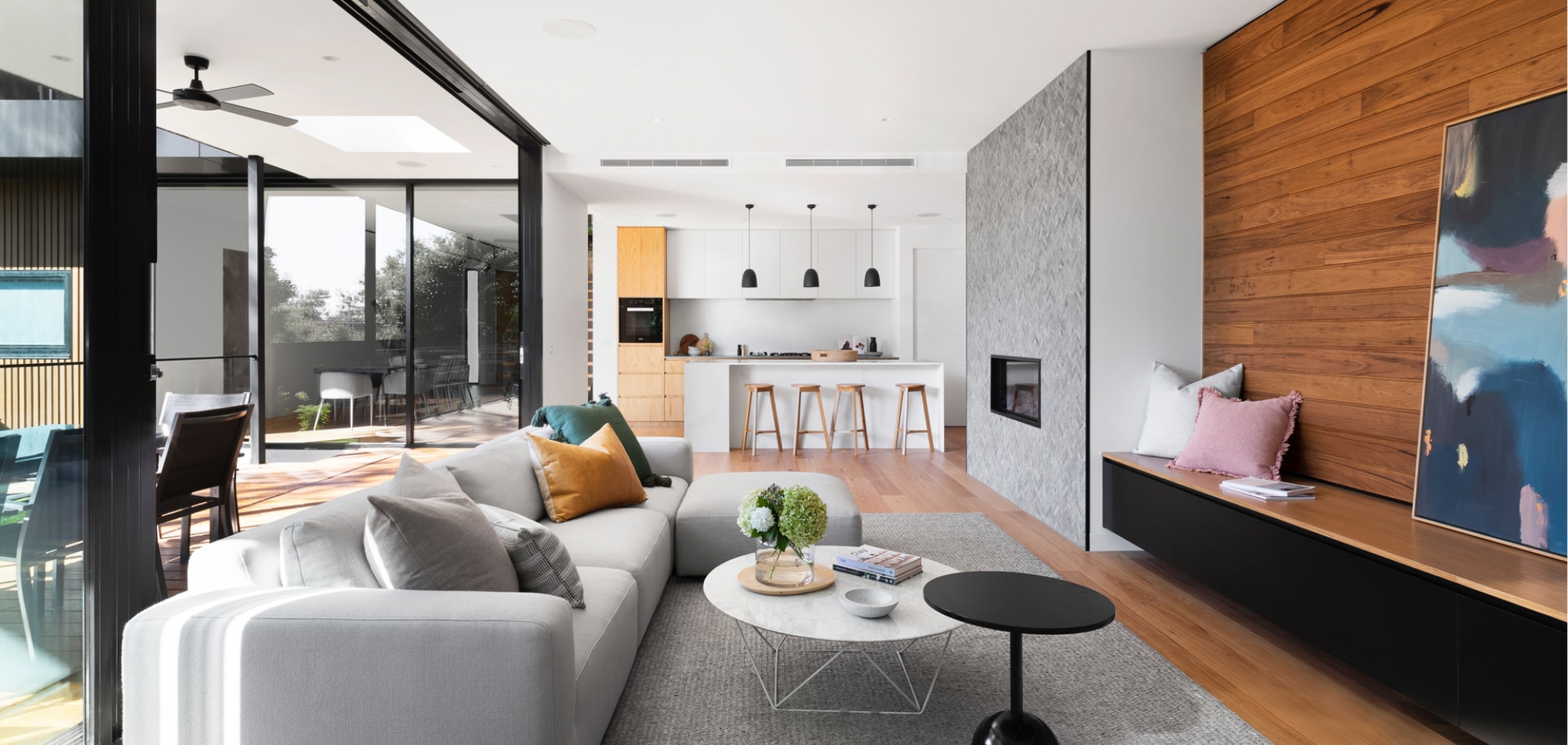 HOME LETTING
Home photographer - video - 360 degree tour - extensive network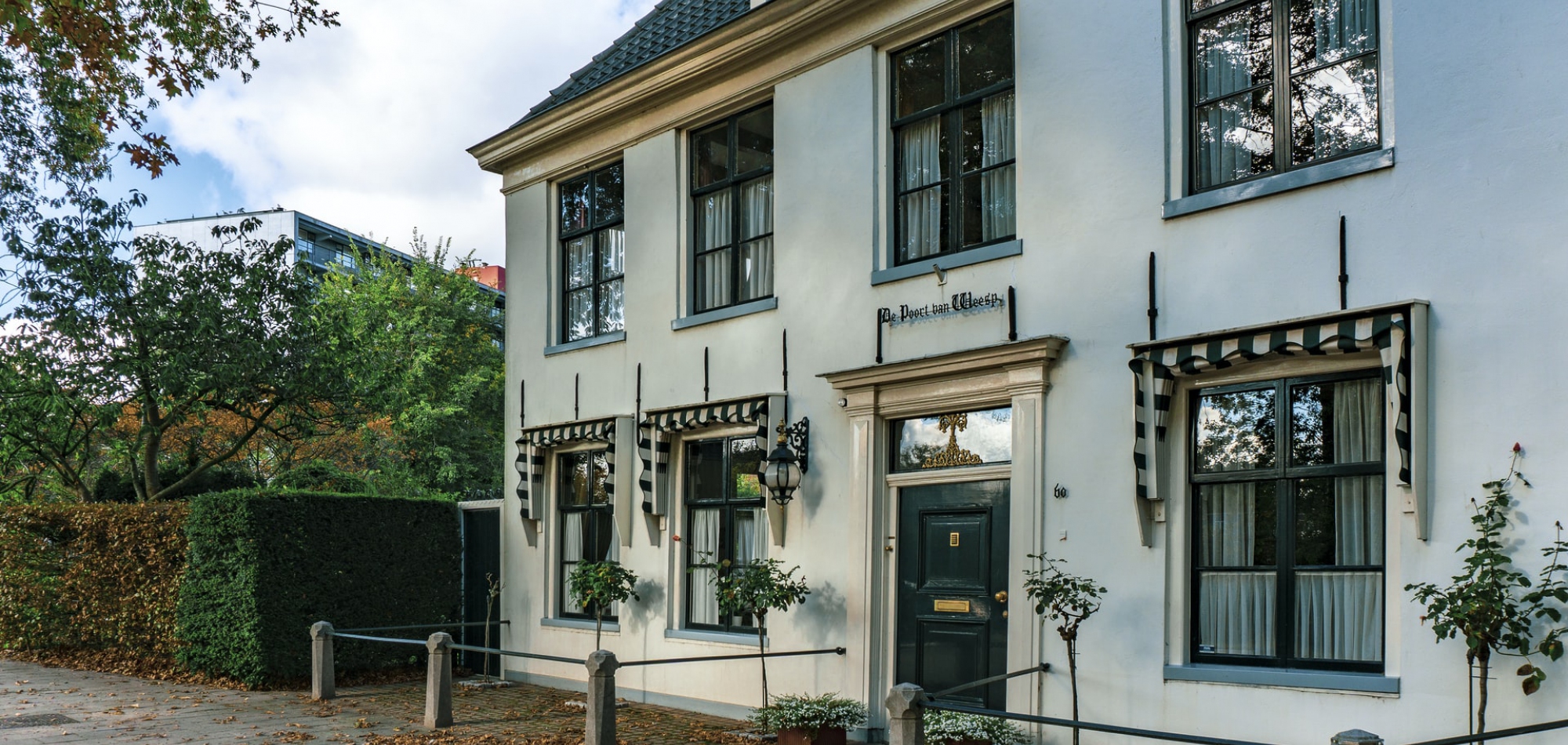 HOME CHANGES EVERYTHING
Expat rental - full service - luxury rental - online rental services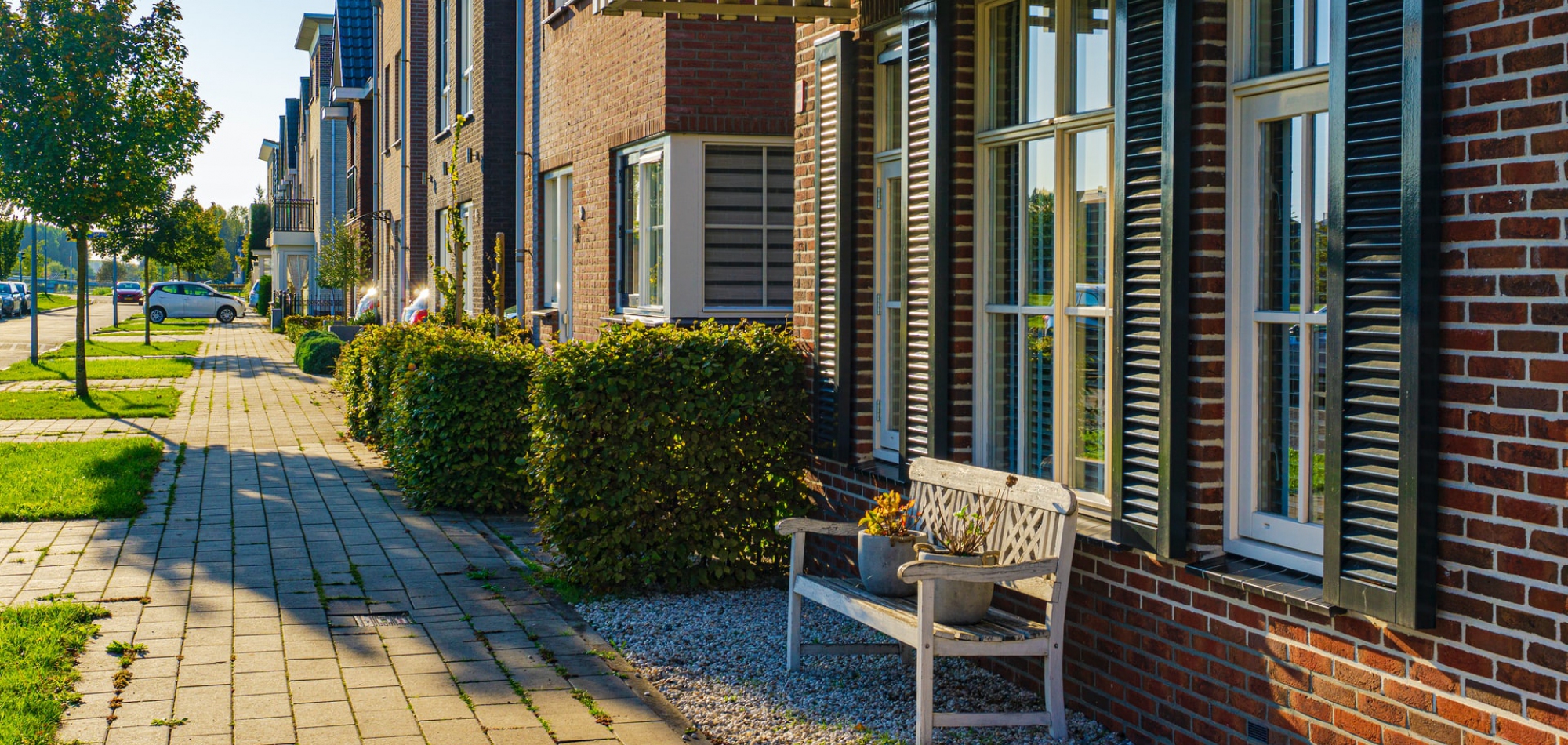 INNOVATIVE AND ENTREPRENEURIAL
360gr walk through - height photos - 3d laser measuring - drone video
LET TO EXPATS
Multilingual contracts - the right advertising focus - extensive screening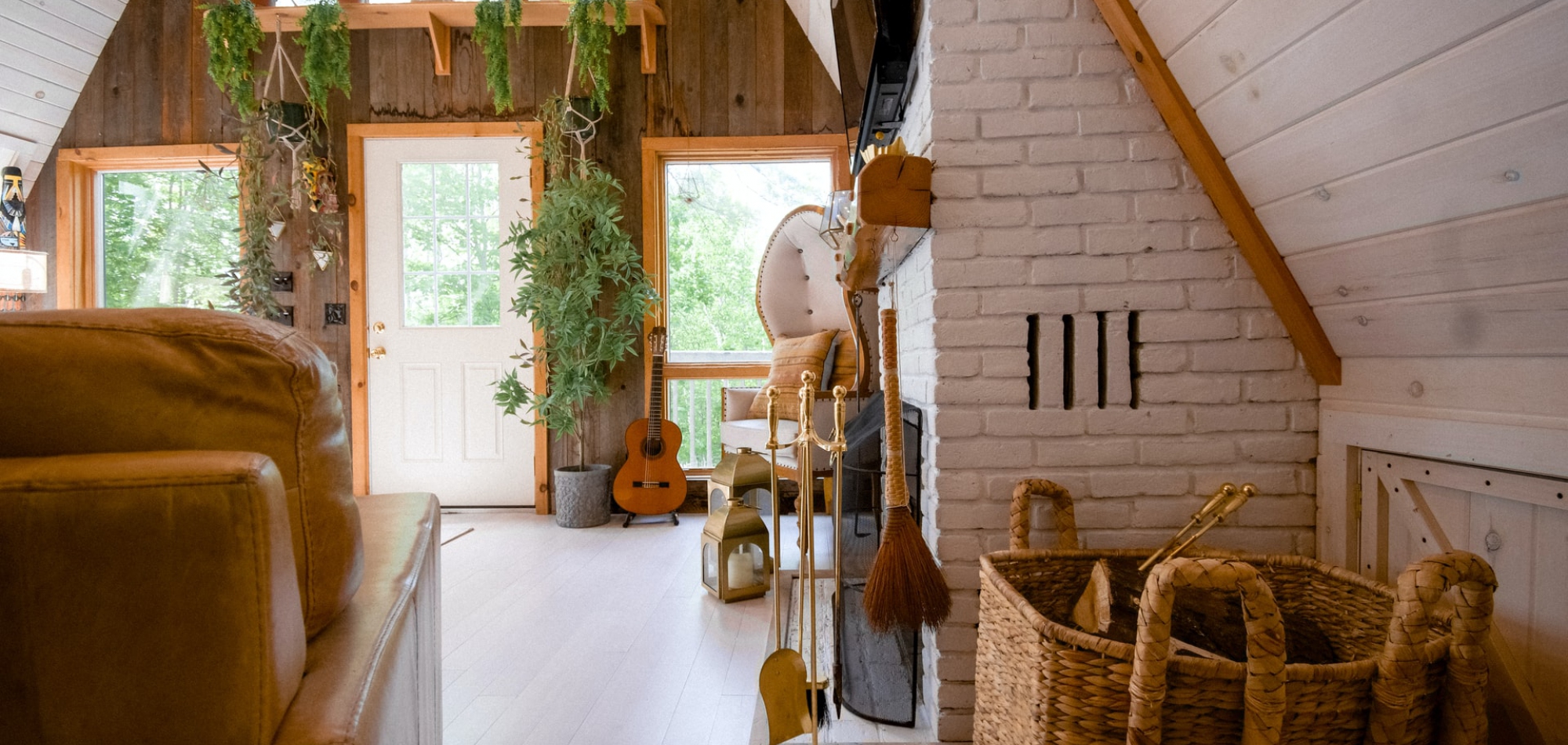 Professional home letting
Whether you want to rent out a property for the long term, want to know more about temporary letting to expats, or need advice on purchasing an investment.
SPECIALIZED IN HOME LETTING
With NEWCURB real estate, we are focused on connecting people and real estate in the best possible way! We are continuously looking for new technological possibilities to advertise our properties even better and continue to develop our services.
We work with local professionals who share the same entrepreneurial mindset and personal approach. This in the regions of Amsterdam, Het Gooi, Flevoland and Utrecht. They know their own region well, have the right knowledge and a passion for real estate. In addition, the real estate professionals have access to the innovative NEWCURB tools and material to optimally advertise your property.
This is what our customers have to say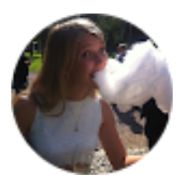 Fantastic service. Appreciate the effort of Amando and Ewout in the flat searching and documents processing. Thank you!
Added on 5 december 2023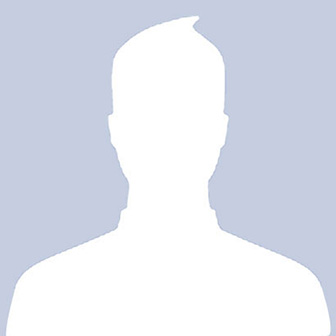 Very pleasant cooperation! It was a pleasure to work with Amando and Ewout. Photos were done by professional photographer and apartment was rented within 2 weeks. Contracts and all the administration was handled very professionally. I can fully recommend!
Added on 27 november 2023
Our partners