NEWCURB REAL ESTATE AGENCY
Specialized in home letting & property management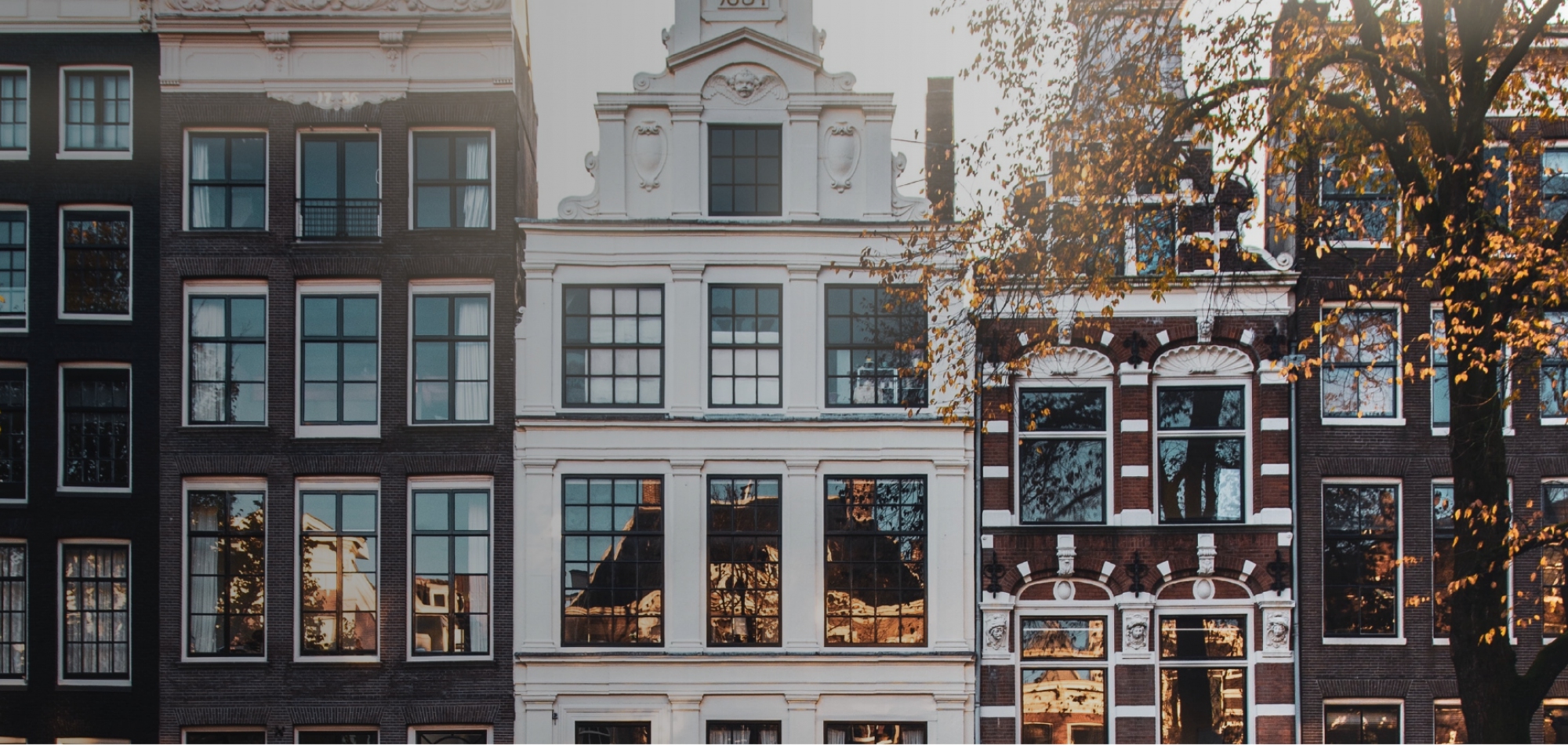 RANDSTAD AREA
Amsterdam - het Gooi - Aalsmeer - Utrecht - Flevoland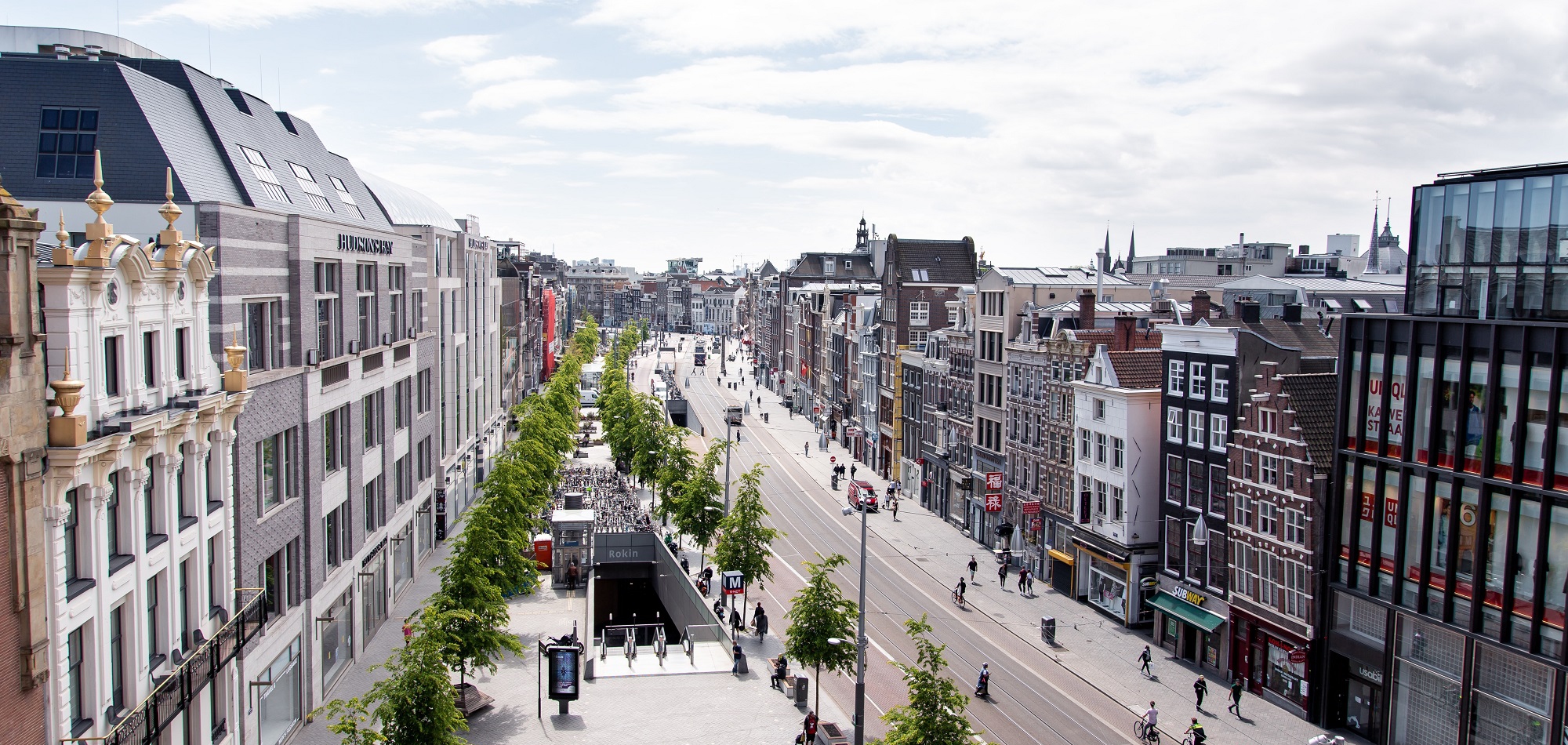 FURNISHED AND UPHOLSTERED
Inventory List - Professional Photos - Comprehensive Inspection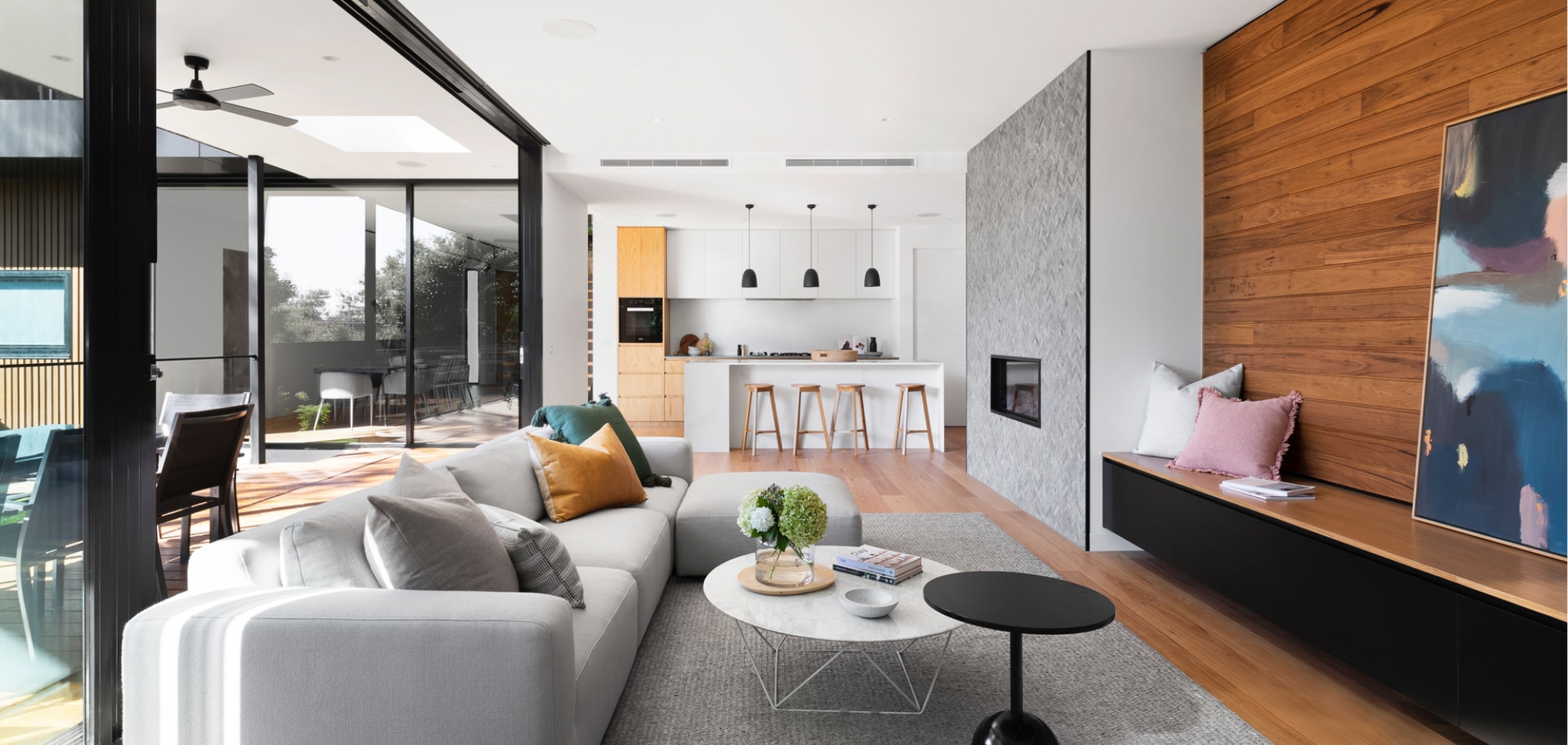 HOME LETTING
Home photographer - video - 360 degree tour - extensive network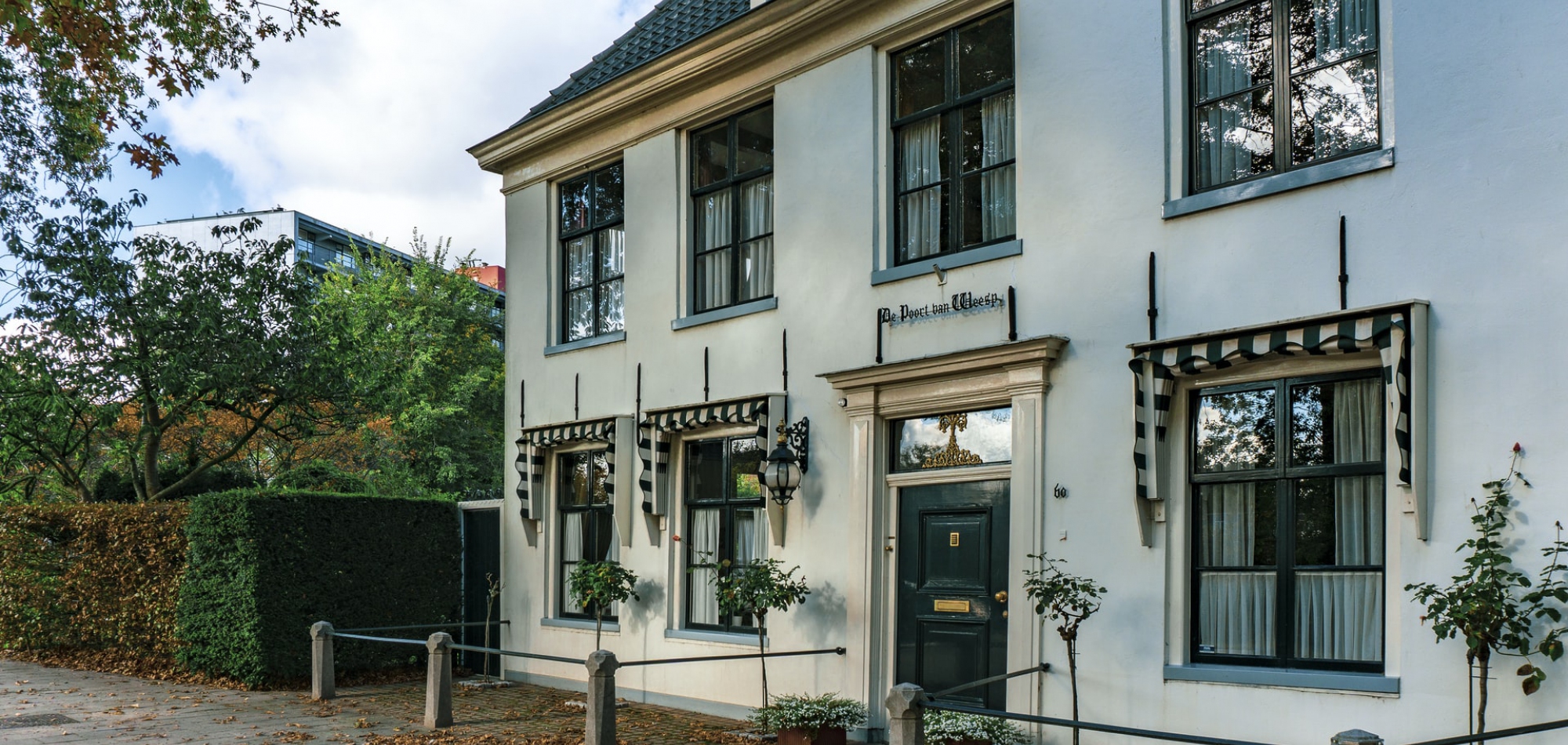 HOME CHANGES EVERYTHING
Expat rental - full service - luxury rental - online rental services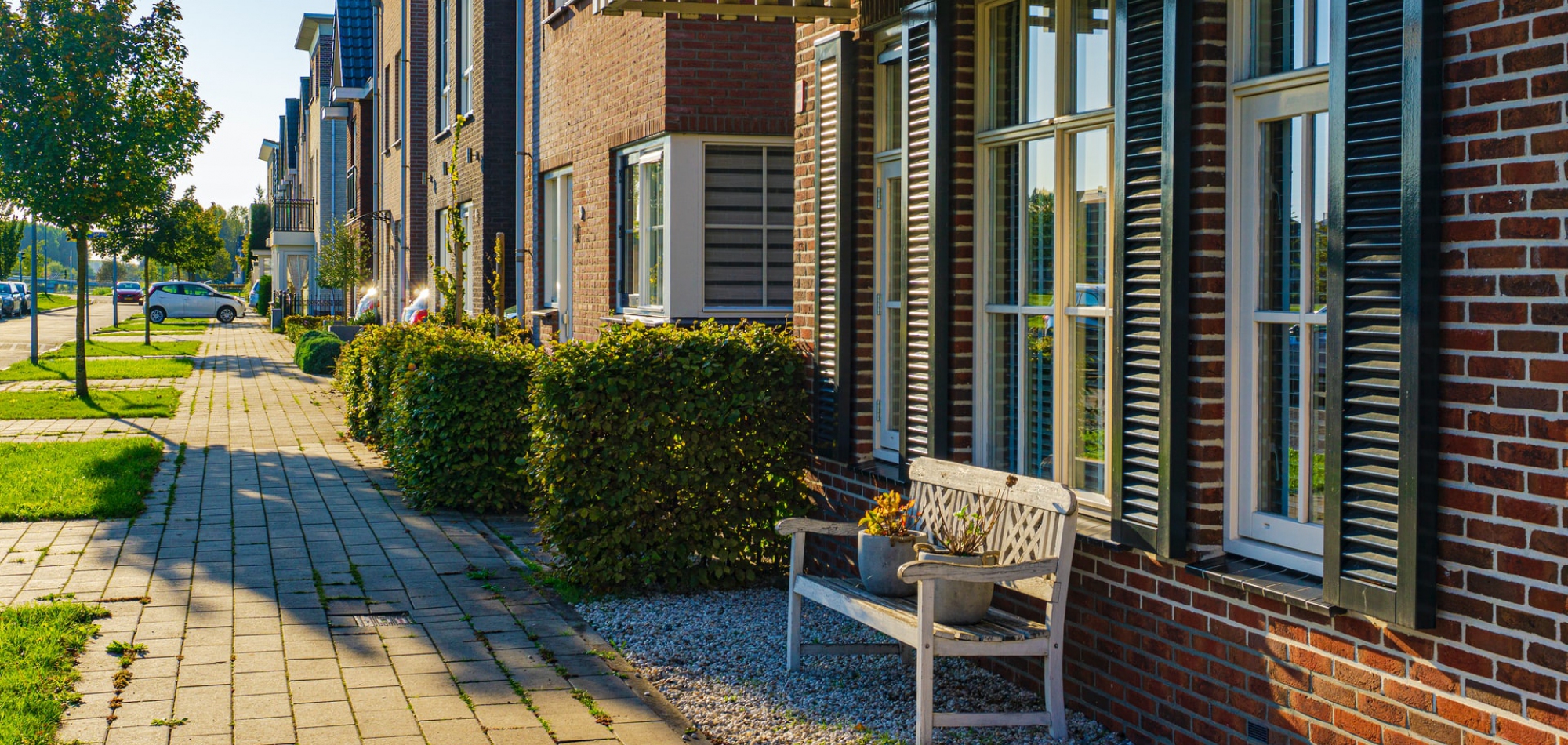 INNOVATIVE AND ENTREPRENEURIAL
360gr walk through - height photos - 3d laser measuring - drone video
LET TO EXPATS
Multilingual contracts - the right advertising focus - extensive screening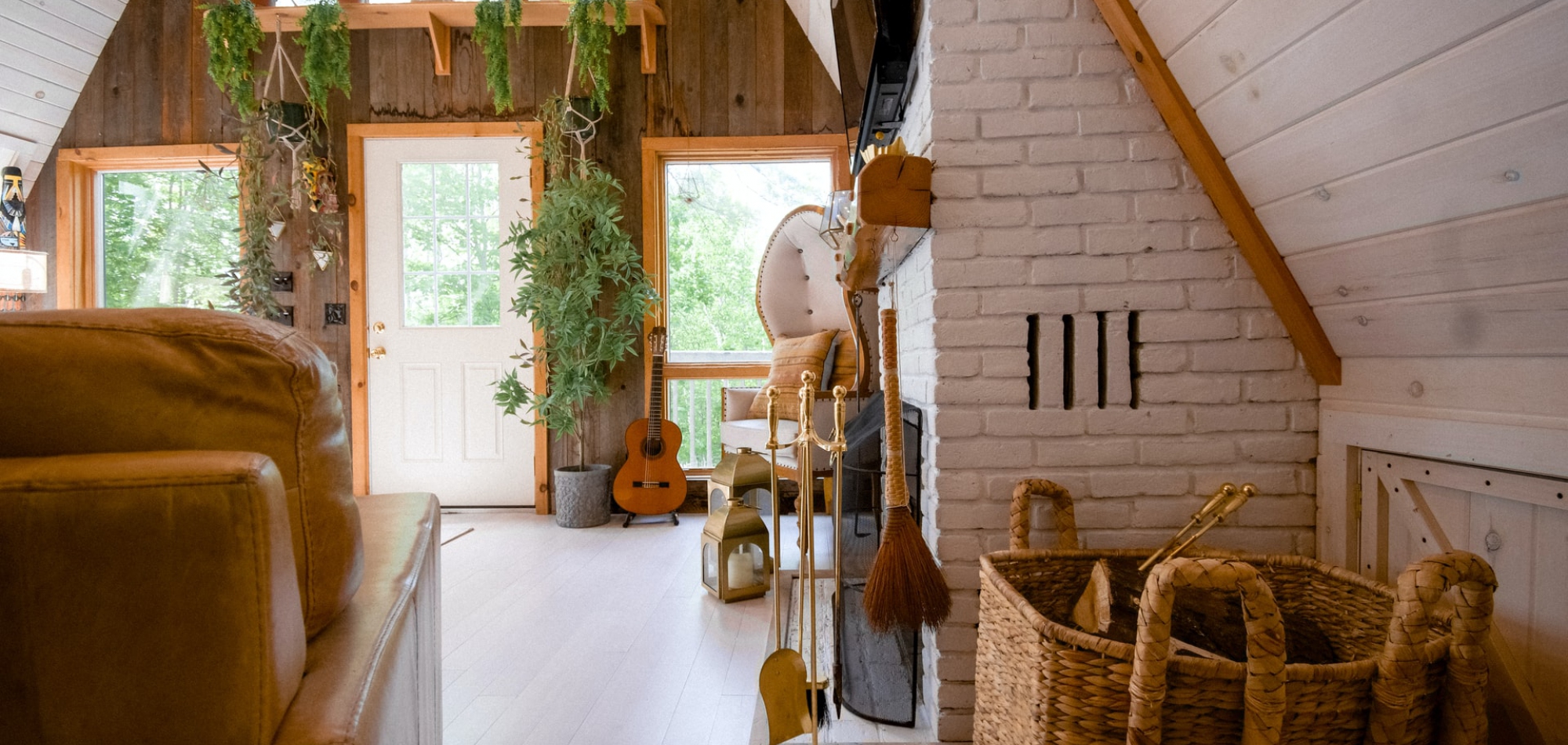 Professional home letting
Whether you want to rent out a property for the long term, want to know more about temporary letting to expats, or need advice on purchasing an investment.
SPECIALIZED IN HOME LETTING
With NEWCURB real estate, we are focused on connecting people and real estate in the best possible way! We are continuously looking for new technological possibilities to advertise our properties even better and continue to develop our services.
We work with local professionals who share the same entrepreneurial mindset and personal approach. This in the regions of Amsterdam, Het Gooi, Flevoland and Utrecht. They know their own region well, have the right knowledge and a passion for real estate. In addition, the real estate professionals have access to the innovative NEWCURB tools and material to optimally advertise your property.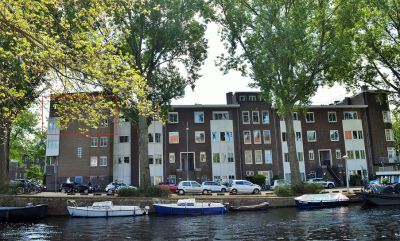 Hoofdweg
1058 BB, Amsterdam
€ 2145,- excl.
For rent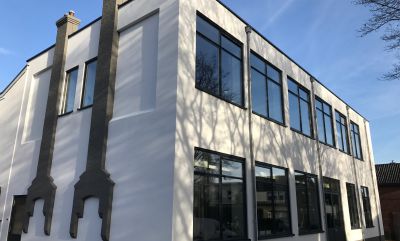 Floralaan
1211 JT, Hilversum
€ 995,- excl.
For rent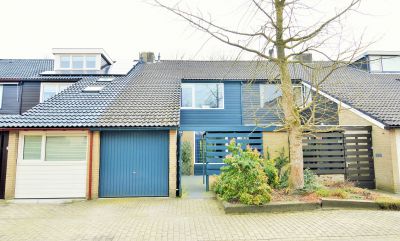 Kroosmeent
1218 BA, Hilversum
€ 1.950,- excl.
For rent
This is what our customers have to say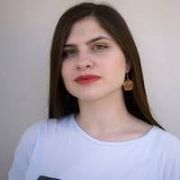 I am very satisfied with NEWCURB Makelaars! The real estat agent's responses were really quick and he was very helpful during the hole process. I definitely recommend the agency.
Added on 15 april 2022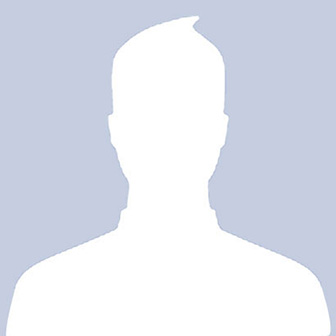 Our experience with NEW CURB MAKELAARS is very positive! Many, many thanks to Amando Kuiper who looked after the rental of our property in Amsterdam with a great result. He's very professional, friendly, reliable and knowledgeable. Communication with Amando was very pleasant. With every step he has kept us informed. We always had nice and quick contact and he's always responded promptly If we had any questions. Very grateful for the support and the excellent service. Highly recommended!
Added on 9 april 2022
Our partners