Join NEWCURB
Are you looking for a new challenge and are you interested in the housing market? And do you want a good start as a real estate agent in your region? Read more about the possibilities at NEWCURB brokers!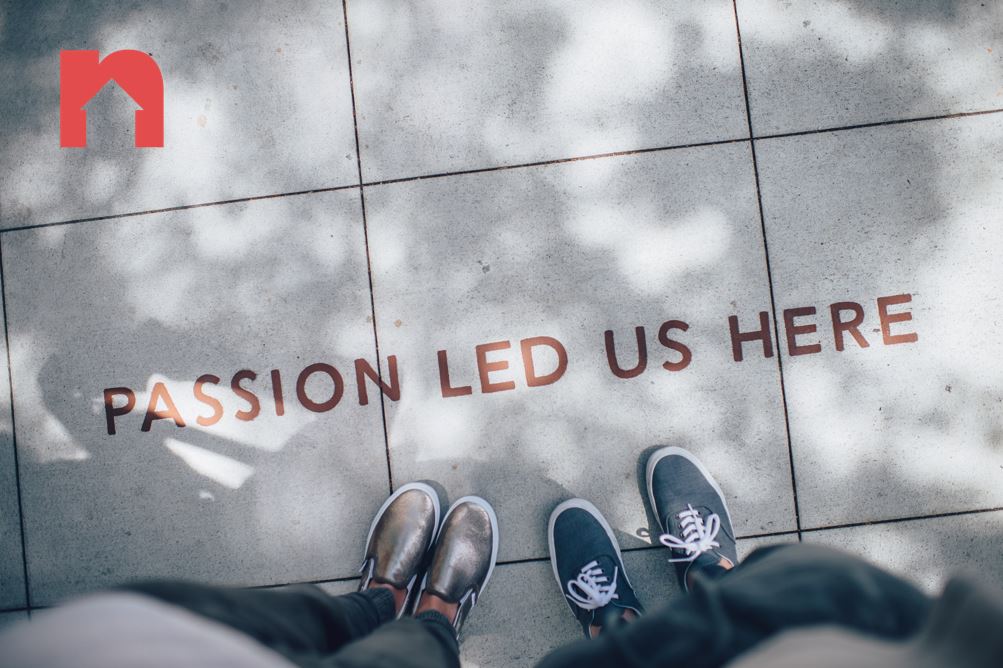 Starting as a broker at NEWCURB means entering starting a cooperation in a professional, no-nonsense and innovative way. You recognize yourself in our core values, such as speed, a personal approach and continuous development. In addition, you have a clear drive to make a success of every step you take as a broker. Whether you are just starting out or want to grow from an existing business.
How does it work with NEWCURB?
1 head office, facilitated by us, work from home or join us at the head office when it suits you.
As a property partner at NEWCURB you are an independent entrepreneur, but with a lot of extra benefits in addition to the existing deduction and tax benefits that you have as an entrepreneur.
Your own NEWCURB Personal Assistant, your own office employee! No administration, no making contracts, no registering homes, no scheduling viewings. More time to build your network and focus on the sale & rental of homes.
National marketing, well thought-out tools, cloud environment and IT support.
Free choice in local marketing expenses, through our tested and proven successful online marketing tools. This way you decide how fast you want to grow and how many new sales/rental opportunities you want to receive from new potential customers.
With newcurb we are there for you as an entrepreneur, the more successful you are, the better! Therefore no entry costs for setting up your newcurb brand and only a competitive turnover-related fee. With this we take care of all your office work, administration, national marketing, documents, CRM, tools and IT support. And of course we will expand NEWCURB, in order to further develop our national strength and to tap into new opportunities in the field of online marketing and IT.
Working with an innovative mindset, speed and a personal approach.
Want to know more? Contact us to schedule a video call or conversation at our head office. Then we will tell you all the ins and outs and we would like to hear more about your ambition!