Overwaarde gebruiken om te investeren in vastgoed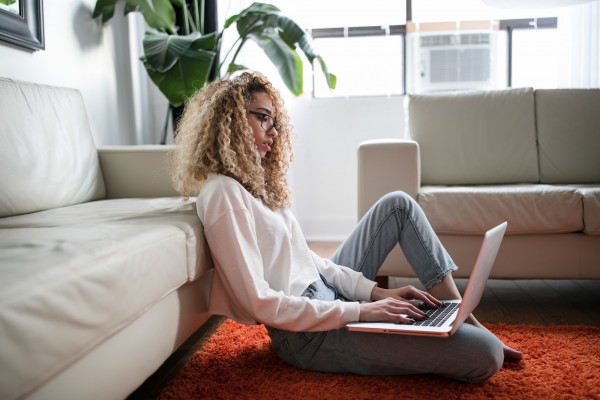 Het gebruiken van je overwaarde om te investeren in vastgoed, in jargon ook wel "overwaarde verzilveren" genoemd, is een manier om een start op dit vlak te maken. Een grote doelgroep bezit op het moment een huis welke is gekocht tegen soms de helft van de hedendaagse marktwaarde.
Het is mogelijk om de de eigen woning te verkopen en met het extra vermogen opgebouwd door de waarde stijging een investering te doen, in bijvoorbeeld beleggingen of vastgoed. Het voordeel is dat je direct de overwaarde uit de woning haalt en dit risicoloos doet. Het nadeel is dat je moet verhuizen en in de regel een nieuwe woning moet kopen of huren. Uitwijken naar bijvoorbeeld een regio waar de huizenprijzen een stuk lager zijn is een optie.
Daarnaast is het een optie om een extra hypotheek op je woning af te sluiten, een box 3 lening. Dit kan vaak voor een deel van de overwaarde en hierbij wordt er door de bank of hypotheekverstrekker ook gekeken naar je inkomen. Deze hypotheek kan je gebruiken om te investeren. Waarin je dit investeerd kan je zelf bepalen, bijvoorbeeld het overnemen van een bestaand bedrijf, in aandelen, vakantiehuis, 2e woning om te verhuren etc.